5 Best Liquid Vitamins to Enhance Your Health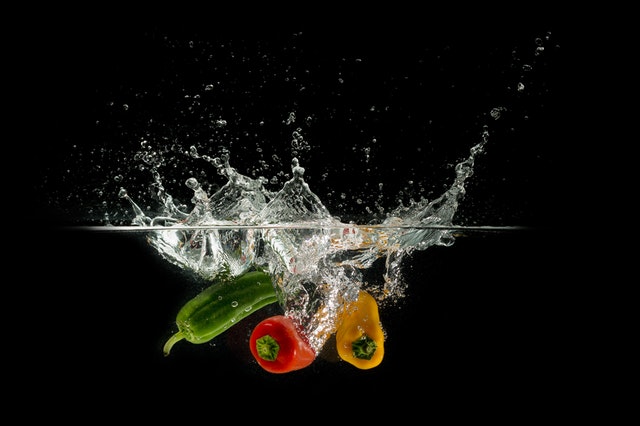 5 Best Liquid Vitamins to Enhance Your Health
An easy way to get all the vitamins and minerals without having to swallow a bunch of horse pills is to take liquid vitamins. A few benefits of a liquid vitamin include;
Highly Absorbable

Better Purity Levels

Flexible Doses

Easy to Ingest

Convenient
5 Best Liquid Vitamins to Enhance Your Health
As illustrated above, liquid vitamins seem to be the future of the supplement industry – with good reason. For those interested in seeing what the hype is all about, we've listed out five of the best liquid vitamins available on the market today.
1. Passion 4 Life Mega Liquid Multivitamins
This is one of the more comprehensive multivitamins in existence. Made with 135 all natural whole food based high-grade ingredients, Passion 4 Life has no artificial flavors, sweeteners, or gluten, making it a powerful and healthy addition to any diet. This liquid vitamin is made with everyone in mind and is suitable for men, women, children, and seniors. Positive benefits include better energy levels, improved memory, longer periods of focus, reduced stress levels, and deeper sleep. If that's not enough, Passion 4 Life allocates part of the revenue from purchases towards their non-profit, Passion 4 K.I.D.S. Considering all this, you'll be hard pressed to find a better product anywhere.
2. Bioactive Multi Gel MultiVitamin Supplement – by HealthyCell
Bioactive Multi provides you with a broad spectrum of essential vitamins and minerals, plus phytonutrients and botanical antioxidants from premium ingredient sources in highly bioavailable forms. Delivered through a prebiotic Bioactive Gel™ for maximum absorption, it ensures a daily nutrient foundation for optimal health.
3. Drucker Labs IntraMAX All-In-One
Drucker Labs offers an incredible organic, multi-nutritional dietary multivitamin supplement. The highly effective liquid contains 415 essential nutrients and features ingredients like Omega 3, 6, and 9, amino acids, and probiotics. This gem of an all-in-one liquid multivitamin boosts energy levels, supports the immune system, and has been shown to promote mental clarity. IntraMAX is available in a variety of sizes and is recommended for adult usage.
4. Natural Vitality Organic Life Vitamins
Natural Vitality's take on liquid vitamins is refreshingly simple. They've developed a great tasting, easy to ingest product that everyone cannot stop raving about. Their life vitamin is organic, gluten-free, non-GMO, and vegetarian. It's recommended for once a day consumption and has tremendous anti-aging effects.
5. Eniva VIBE
Last, but certainly not least, is Eniva's VIBE – an all-liquid daily multi-mineral and vitamin supplement. One of Eniva's most versatile products, VIBE covers all the nutritional bases. Some of its most prominent ingredients include powerful antioxidants, essential ionic minerals, and amino acids. As an added bonus, users report the formula has a great fruity taste.
AMAZON AFFILIATE INFORMATION
We, Holistic Health, HQ, are a participant in the Amazon Services LLC Associates Program, an affiliate advertising program designed to provide a means for us to earn fees by linking to Amazon.com and affiliated sites.