7 Best Berberine Supplements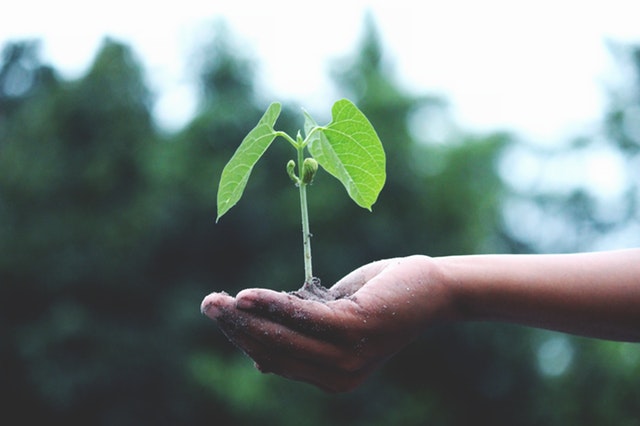 7 Best Berberine Supplements
One of the few supplements shown to be as effective as a pharmaceutical drug, berberine has substantial health benefits. It affects your body at the molecular level, offering benefits such as healthy weight loss, lower blood sugar, and improved heart health. Deciding on what supplements to buy can be a bit of a confusing and overwhelming process. To make it easy for you, we've compiled a list of the seven best berberine supplements on the market.
Best Berberine Supplements
Mom's Metabolic Naturals Berberine is a natural supplement that can help regulate blood sugar, increase insulin sensitivity, and increase glucose metabolism, which is especially valuable for people with diabetes. This supplement also lowers sugar cravings, remedies gastrointestinal issues such as indigestion and heartburn, has positive effects on cholesterol, and boosts memory and brain performance. It also enhances cellular metabolism for weight control. Mom's Metabolic Naturals increases AMPK, which helps to lower fat storage, especially in the belly.
Dr. Whitakers Berberine + GlucoDefense Supplement contains powerful ingredients for healthy blood glucose levels, and normal insulin levels. This berberine supplement also contains 1,000 mg of cinnamon, which promotes the bioavailability of berberine in the small intestine. This increases its concentration in the blood and lengthens its time in the body.
Designs for Health Berberine combines 400mg if the plant alkaloid berberine with 100 mg of alpha lipoic acid per capsule. The lipoic acid is known as a water-soluble antioxidant, which also supports healthy insulin secretion. Plus, this berberine supplement is non-GMO, gluten-free, and vegetarian-friendly.
Metabolic Xtra from Pure Encapsulations enhances the expression and function of insulin receptors while providing a powerful combination of nutrients to support glucose metabolism. This supplement is made with pure ingredients designed to deliver results. Not to mention, all Pure Encapsulations products are free of the main allergens, including wheat, gluten, egg, and peanuts.
Berberine Balance by Douglas Laboratories is one of the best berberine supplements for maintaining cardiometabolic health. It contains grape seed extract, which is an antioxidant that has heart health benefits. This supplement also contains alpha lipoic acid to support insulin function.
Vital Nutrients' Berberine supplement helps support healthy blood glucose levels that are within the normal range. It also helps to promote a healthy cardiovascular system and maintain normal triglyceride levels. This supplement is free from allergens including gluten, dairy, soy, egg, and sugar, as well as coatings and binders. Vital Nutrients goes above and beyond testing requirements to ensure their products are of the best quality and have the least potential risk of harm to the consumer.
7. DaVinci Laboratories Berberine Force Capsules
DaVinci Laboratories Berberine Force supports normal homocysteine levels, which in turn supports your overall cardiovascular wellness, including normal levels of blood sugar, blood pressure, and cholesterol. DaVinci Laboratories supplements use natural, raw materials whenever possible and are formulated without artificial flavorings, colors, preservatives, sweeteners, or other foreign agents unless otherwise stated.
AMAZON AFFILIATE INFORMATION
We, Holistic Health, HQ, are a participant in the Amazon Services LLC Associates Program, an affiliate advertising program designed to provide a means for us to earn fees by linking to Amazon.com and affiliated sites.