The 5 Best Dry Shampoos On Amazon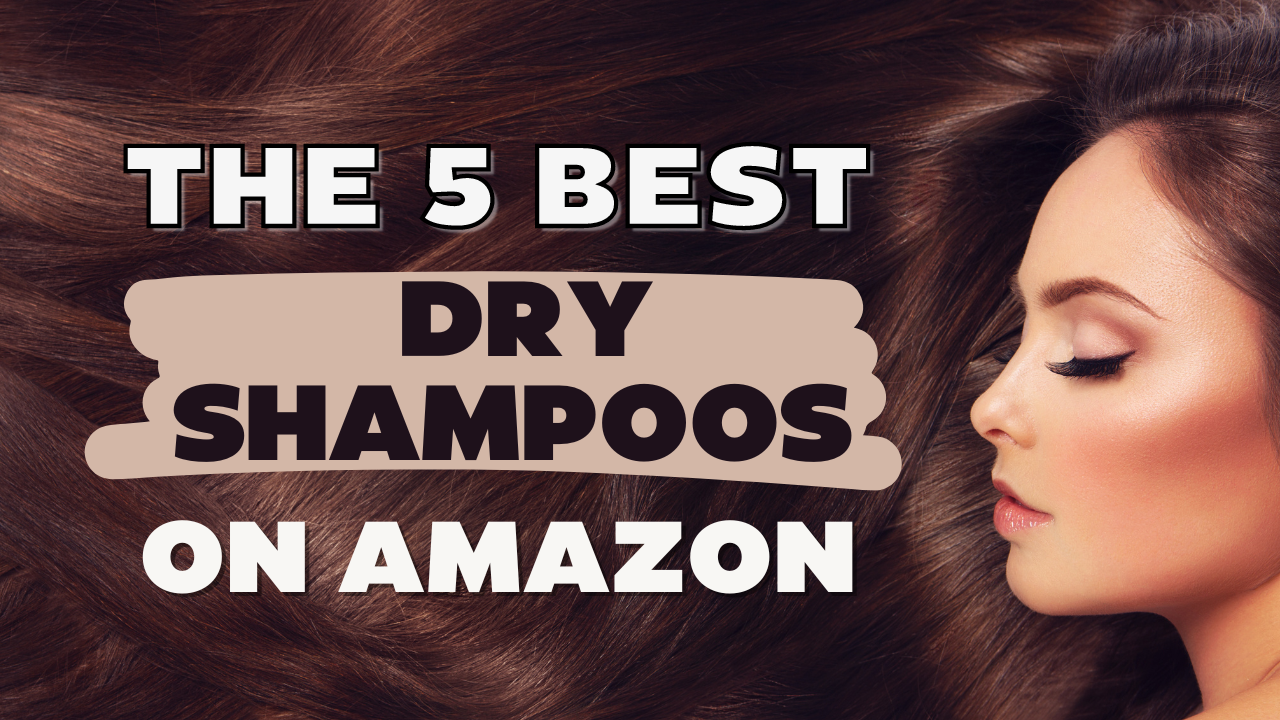 If you're like me, then you're always looking for quick ways to make your hair look good.
What Is Dry Shampoo?
Dry shampoo is a type of hair care product that can be used to cleanse hair without water.
It typically comes in the form of a spray or powder, and can be applied directly to the scalp and roots of the hair.
What Are The Benefits Of Using Dry Shampoo?
There are many benefits of using dry shampoo.
For starters, dry shampoo can absorb excess oils and dirt from the hair, leaving it looking and feeling refreshed.
It's a great option for those who don't have time or don't want to wash their hair on a daily basis, or for those who want to extend the life of their hair style.
It prevents overwashing and blowing drying, which can damage your hair.
In addition, dry shampoo can help add volume and texture to hair, making it a versatile product for all types of styles. Some dry shampoos can even help to cover thinning hair.
Overall, if you're looking for a versatile product that can help you achieve healthy-looking hair, dry shampoo is a great choice.
The 5 Best Natural Dry Shampoos On Amazon
When it comes to finding the right dry shampoo for your needs, it is important to choose a dry shampoo that is formulated with natural ingredients that do not contain benzene or other harmful substances.
Here are 5 of the best Dry Shampoos I have tried on Amazon. These are guaranteed to be a great addition to your hair care routine.
1. Ambiance Dry Shampoo
Ambiance Dry Shampoo is one of the best dry shampoos on the market for all hair types. Its specially designed brush applicator is compact, making it easy and convenient to take from the bathroom to your purse for quick touch-ups.
It contains all-natural, vegan ingredients that instantly cleanse and refresh hair, leaving hair volumized and feeling freshly shampooed.
It is available untinted for all hair colors or tinted for red, blonde or dark hair. And since it is tinted, it helps to cover areas of thinning hair.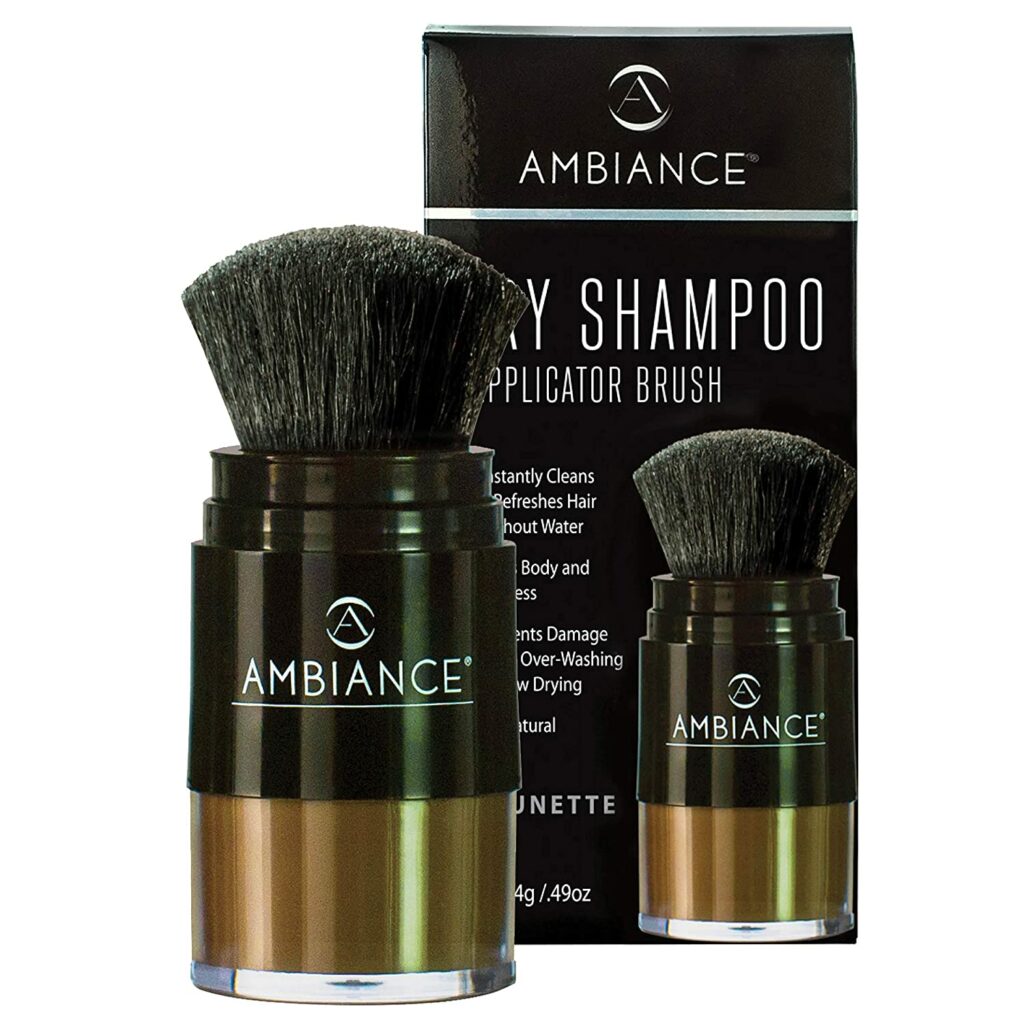 2. Act+Acre Dry Shampoo
Act+Acre is a natural dry shampoo that refreshes hair and delivers nutrients to the scalp with a simplified formula of 6 multi-functional ingredients.
It is suitable for all hair colors, dark or light.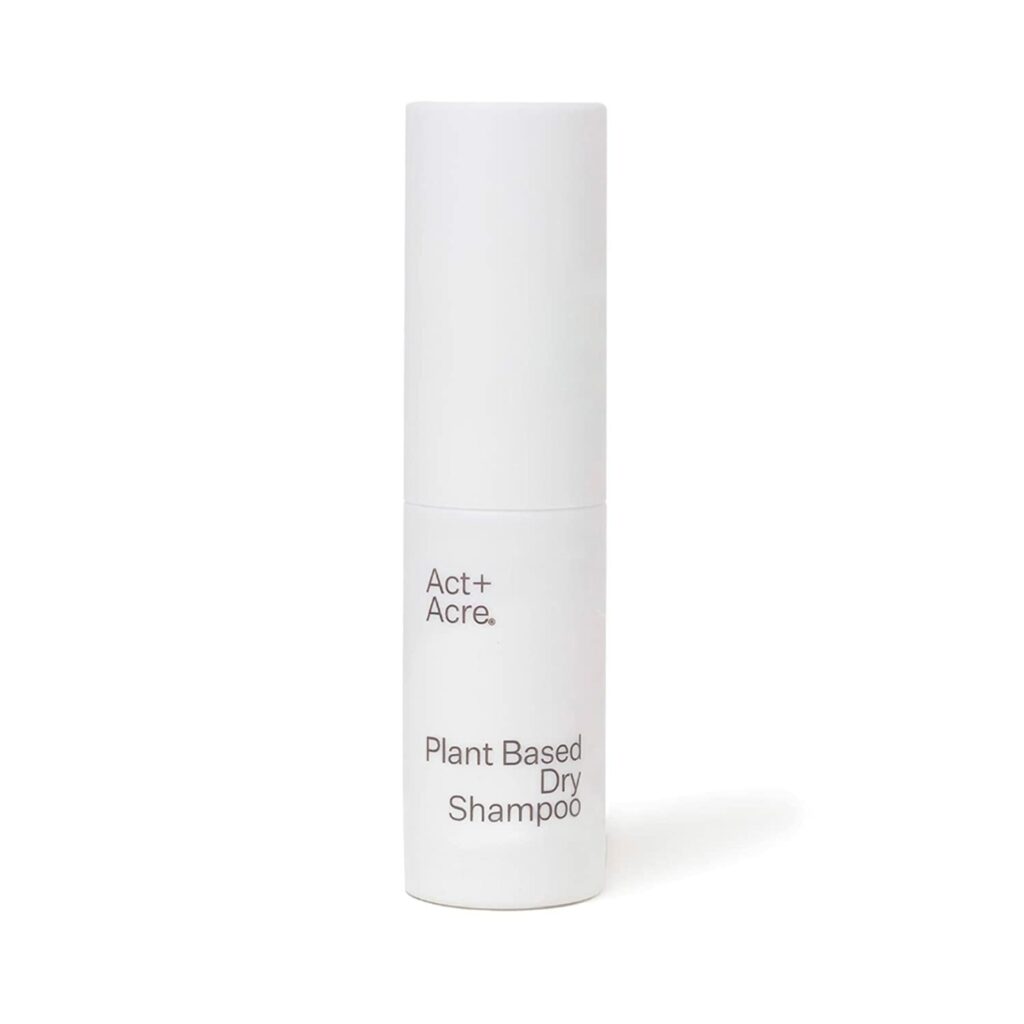 3. Hair Dance Dry Shampoo
Hair Dance Dry Shampoo is an all natural powder that is in a travel size container.
It absorbs excess oil and adds instant volume to any hair style. You can choose from a lavender or grapefruit Scent.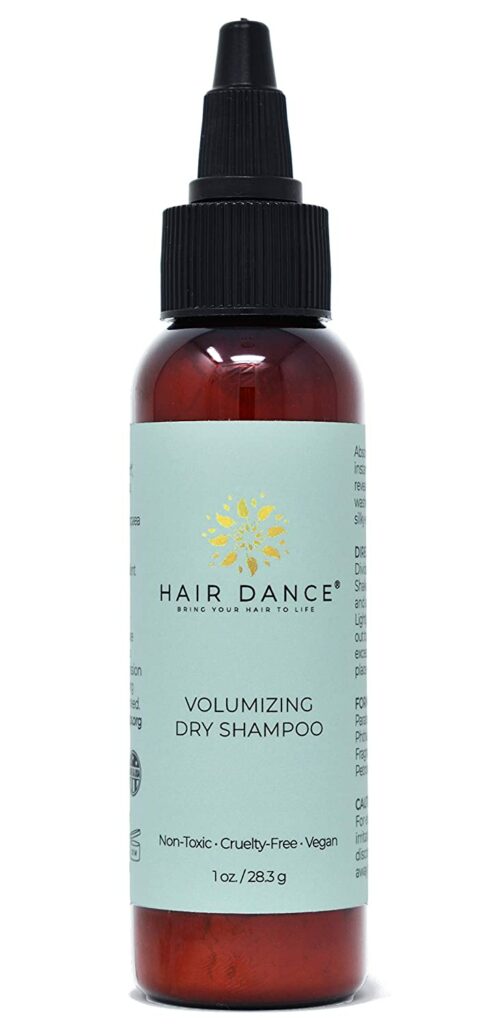 4. Klorane Dry Shampoo
Klorane dry shampoo contains oat milk to soothe the hair.
It eliminates oil, dirt and odors leaving hair clean. It adds volume and extends the life of blowouts.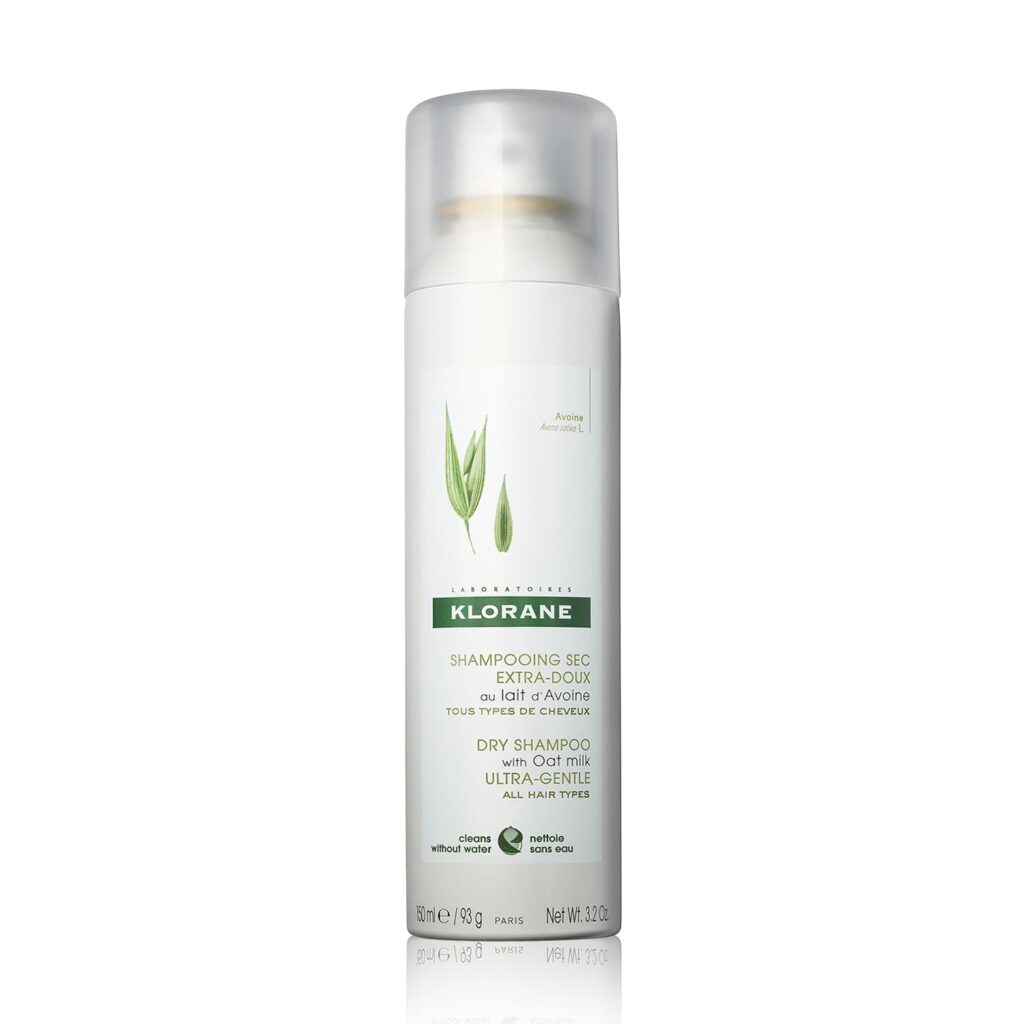 5. ACURE Dry Shampoo
Acure dry shampoo contains rosemary & peppermint. It absorbs oil and removes grime in a convenient method.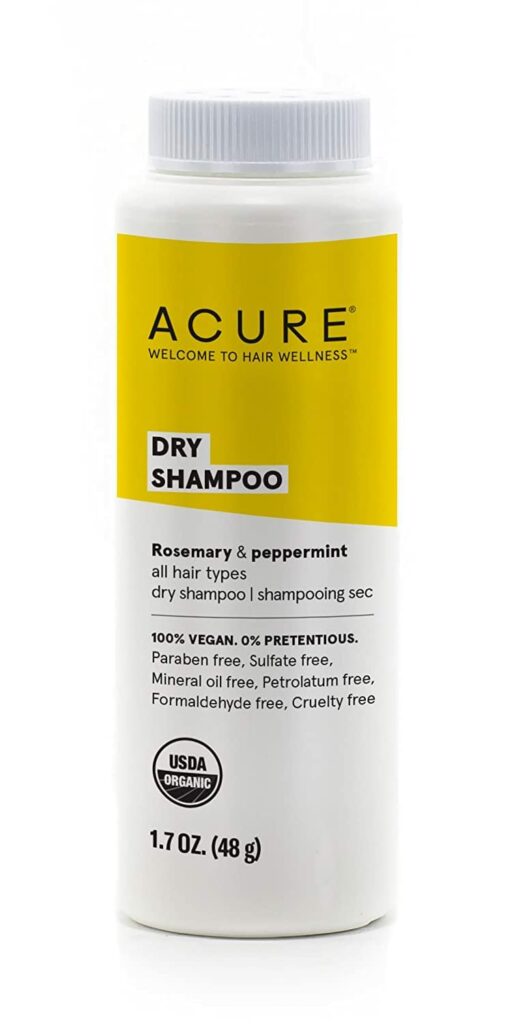 Conclusion
Overall, dry shampoo is a great alternative to regular shampoo for people who are looking for a way to extend their time between washes.
Dry shampoo has several benefits, including absorption of excess oil, texturizing the hair, and providing volume. helps absorb excess oil and gives your hair a fresh, clean look.
Although dry shampoo can be very convenient, there is some downside with aeroso dry shampoos. When choosing a dry shampoo, it is important to consider one with natural ingredients that does not contain benzene, propane, butane, or other harmful substances.
I have given you 5 options to choose from, many of which contain natural ingredients.
Try them out and let the world know which one works best for you!