5 Best Supplements To Lower Blood Sugar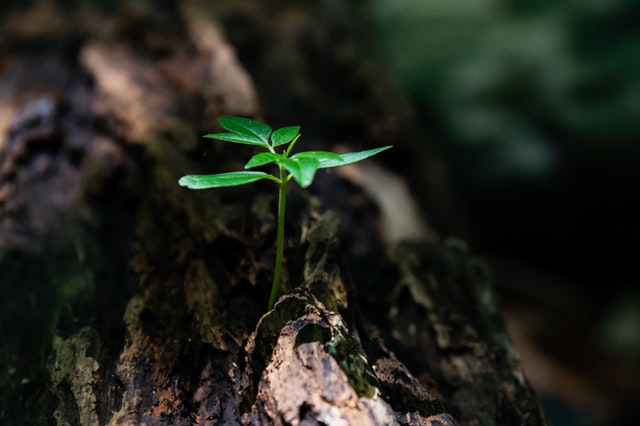 5 Best Supplements To Lower Blood Sugar
The number of adults in the U.S. diabetes or prediabetes is been steadily increasing, which is largely due to a greater prevalence of obesity and sedentary lifestyles.Type 2 diabetes is the most common form of diabetes, and results from an inability to properly use insulin, which is the hormone that helps regulate the metabolising of carbohydrates used for energy. Treatment often includes medications and insulin injections;however, some prefer to try alternative remedies, including natural supplements.
5 Best Supplements To Lower Blood Sugar
Berberine improves insulin sensitivity in the liver, which reduces the production of glucose and boosts thermogenesis. This natural supplement also reduces inflammation and improves blood sugar control by supporting the good bacteria in the gut and killing off the bad bacteria. Current scientific literature states that berberine's effects on blood sugar are as effective as the diabetes drug metformin. While metformin is relatively safe, it can cause kidney damage if taken for a long period of time. Berberine, on the other hand, will only lower blood sugar levels when they're already high.
Try Mom's Metabolic Naturals Berberine Supplement, which is a natural supplement for diabetes that helps regulate blood sugar, increase insulin sensitivity, increase glucose metabolism, and more.
Magnesium supplements have been linked to a lower risk of type 2 diabetes. Studies suggest that magnesium deficiency is correlated with heart disease and a number of metabolic disorders, including hypertension and type 2 diabetes. Magnesium is naturally found in over 300 enzymes in your body, including those that help regulate blood sugar. Several studies have shown that consuming 100 milligrams (mg) of magnesium a day, can decrease the risk of diabetes by 15 percent.
If you're looking for the best natural supplements for diabetes, check out Nested Naturals Magnesium Glycinate Chelate, which has ethically produced ingredients and non-buffered, chelated magnesium glycinate.
Cinnamon probably makes you think of delicious pastries or breakfast cereals, however cinnamon has been used in traditional medicine for thousands of years. Cinnamon can fight diabetes and help lower blood sugar levels by imitating the effects of insulin and boosting glucose transport into cells. This natural spice can also increase insulin sensitivity, making insulin more efficient at transporting glucose into cells, therefore lowering blood sugar.
The NutriFlair Organic Ceylon Cinnamon Supplement is made with natural, organic Ceylon cinnamon and is free of GMO ingredients. It's sourced from the highest quality Ceylon cinnamon available, directly from Sri Lanka, to help you regulate blood sugar levels, improve circulation, and more.
Alpha lipoic acid (ALA) is an antioxidant found in plant foods, that fights inflammation, slows aging, and more. However, it's best known for treating diabetes naturally. ALA is found in every cell in the body, and can help turn glucose into energy. Eating a diet rich in antioxidants while also taking an ALA supplement can increase the amount in your body and have some great health benefits. ALA can fight the effects of free radicals and slow down cellular damage that is among the roots causes of cancer, heart disease, and diabetes.
Superior Labs Alpha Lipoic Acid Supplement is a great way to get all the ALA you need to naturally treat diabetes. It promotes healthy blood sugar levels, anti-aging, and more.
Green tea has been known to have health-promoting qualities since ancient times. Green tea contains polyphenols and polysaccharides, both of which are effective in lowering blood sugar. Researchers have found that EGCG (epigallocatechin gallete, one of the catechin polyphenols) found in green tea can influence the way that glucose is absorbed. EGCG mimics insulin and inhibits the liver's production of glucose, therefore lowering the blood sugar. Green tea consumption is linked to decreased blood pressure, and a reduced risk of developing type 2 diabetes.
To get the benefits of green tea, you can have a couple cups a day or take a natural supplement, like the Zhou Nutrition Green Tea Extract Supplement, which supports your metabolism, immune system, brain function, and can lower your chances of developing type 2 diabetes.
AMAZON AFFILIATE INFORMATION
We, Holistic Health, HQ, are a participant in the Amazon Services LLC Associates Program, an affiliate advertising program designed to provide a means for us to earn fees by linking to Amazon.com and affiliated sites.