5 Eyelid Wipes To Try for Blepharitis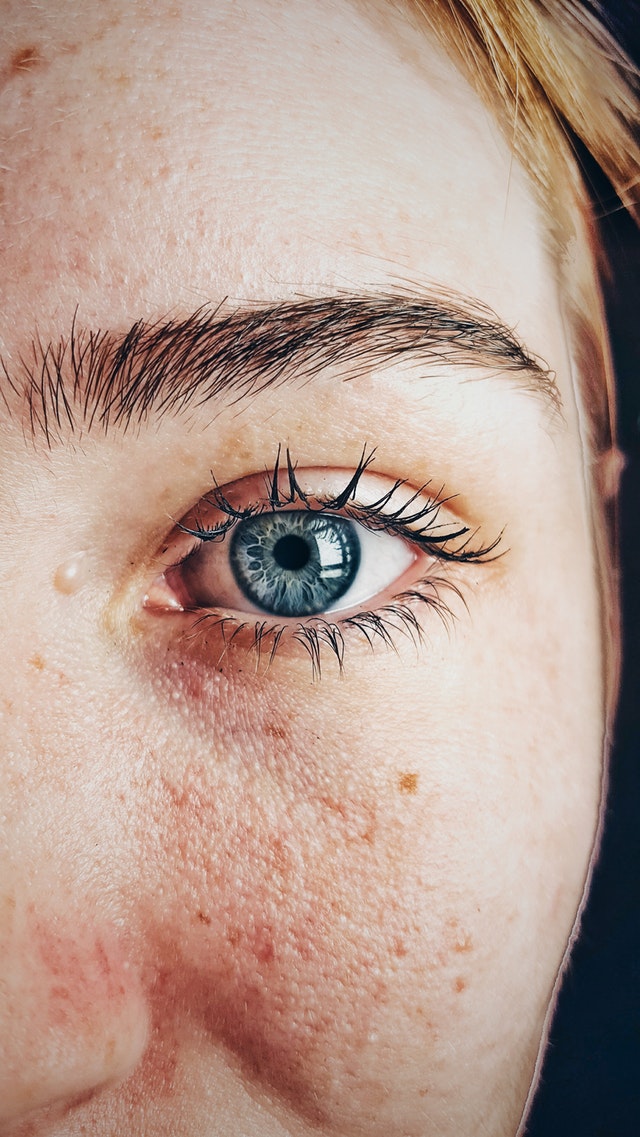 5 Eyelid Wipes To Try for Blepharitis
Eyelid wipes are moistened towelettes used to clean off makeup, bacteria, and other debris that may cause conditions like Blepharitis. Blepharitis is a common eye disorder which can be caused by bacteria or a skin condition like rosacea or dandruff. Typically the skin of the eyelids becomes inflamed, making them appear red and itchy. Dandruff-like scales may also develop on the eyelashes.
5 Eyelid Wipes To Try for Blepharitis
Blepharitis can be uncomfortable, but thankfully, affordable eyelid cleansers offer an effective method to relieve symptoms. With so many on the market, it can be hard to know which kind is right for you. To help you find the best eyelid wipes for blepharitis, we've broken it down into our top five.
These eyelid wipes are great for exfoliating the eyelid and to clear away debris such as dry skin cells. They are hypoallergenic and purified. They they help avoid crusty eyelashes, eyelid bumps, ocular allergies, demodex mites, clogged meibomian glands, and inflamed skin conditions.
This cleanser is tough on bacteria, yet gentle on your skin. It's organic, vegan, free of alcohol, fragrance, parabens, sulfates, and preservatives. Perfect for sensitive skin, its hypoallergenic formula will never cause irritation. It tackles blepharitis as well as dry eyes, dry skin, eczema, sun burns, rosacea, and acne.
Dr.Fischer's eyelid wipes are free of preservatives, fillers, and alcohol. They're gentle on your eyes and are hypoallergenic. You can add these eyelid wipes to your make-up cleansing regimen, to clean your eyes of make-up, oil, dirt, dust, debris, thickened eye mucus and other foreign bodies without irritating conditions like blepharitis.
Systane Lid Wipes remove debris that can cause irritation and aggravate conditions like blepharitis. These premium, pre-moistened eyelid cleansing wipes can be added to your daily hygiene regimen without fear of irritation. Each Systane lid wipe is individually wrapped, making them great for travel.
Blephadex wipes use an all-natural formula with tea tree oil and coconut oil designed for cleaning the eyelids, eyelashes, and face. It's made without preservatives and harmful chemicals, meaning you don't have to worry about experiencing any burning sensations. The coconut oil moisturizes and soothes the skin, providing relief from skin conditions like blepharitis. Blephadex wipes are also anti-bacterial, antimicrobial, anti-inflammatory, and antifungal.
AMAZON AFFILIATE INFORMATION
We, Holistic Health, HQ, are a participant in the Amazon Services LLC Associates Program, an affiliate advertising program designed to provide a means for us to earn fees by linking to Amazon.com and affiliated sites.