5 Simple Ways to Help Your Child Love Learning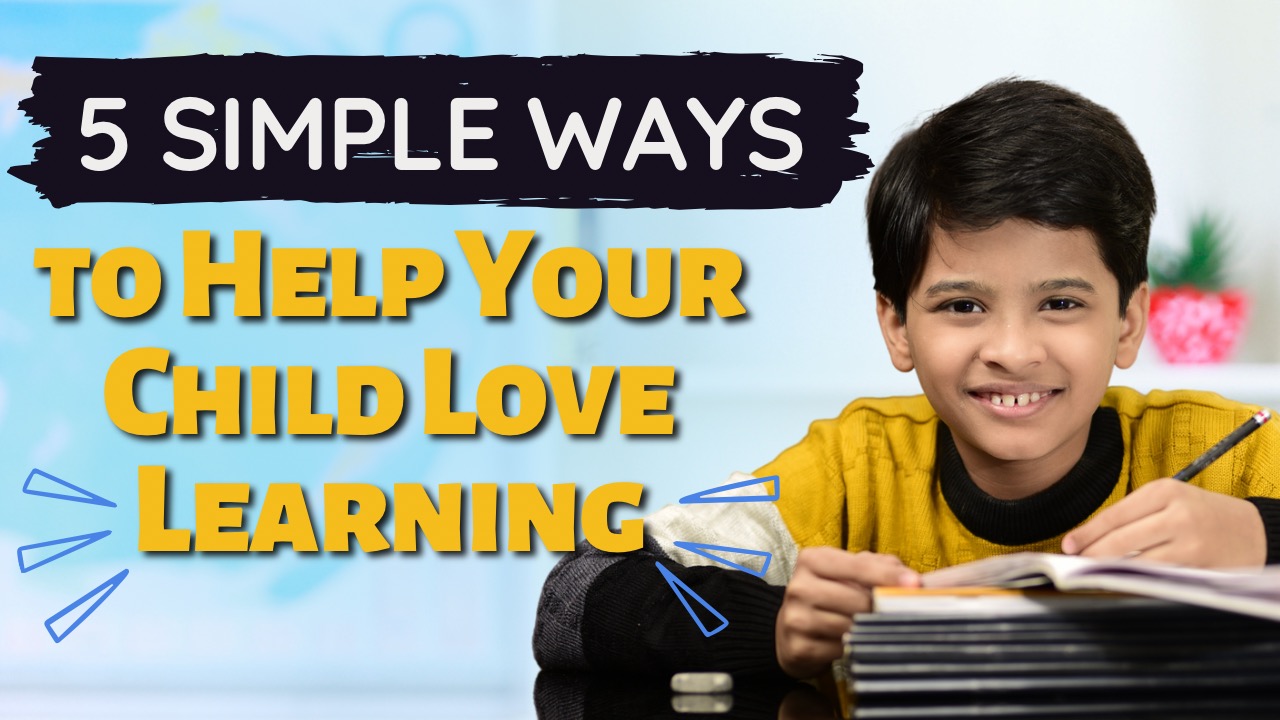 Getting your child to love learning can be a challenge, but it's not impossible. There are a few simple things you can do to help them develop a love for knowledge. From reading together to exploring the world around them, here are five easy ways to get your kid excited about learning.
Help them to understand that learning can be fun by playing educational games together
BeGenio's Math Game is the perfect way to show kids that learning can be a fun and enjoyable activity. Instead of hearing those dreaded three words – "let's do math" – BeGenio allows you to say, "let's play BeGenio!" Educating young minds while they're still having fun will help them understand that learning doesn't have to be boring. So give BeGenio a shot and encourage your kids to join in on the educational gaming experience – who knows, maybe you'll even learn something new too!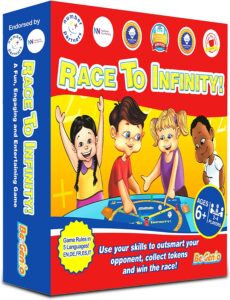 Encourage a love of reading from an early age by reading to your child every day
If reading and quality time with our little ones are two of life's greatest joys, why not combine them both? Reading to your child every day is one of the cleverest brain-boosting strategies around – and incredibly fun, too! Not only does it foster an early love for books that will last for years to come, but also encourages children to become lifelong lovers of literature. So curl up with your favorite book and help inspire a generation who can recite their own versions of The Cat in the Hat.
Make sure they have plenty of opportunities to explore and experiment with different materials
Parents are no strangers to messes and the importance of creativity; it's the raw clay that our brilliant children mold into their unique personalities. To ensure they have enough space to explore and develop, make sure your kiddos get plenty of chances to fiddle with different materials. Try not to shut off their creative expression with warnings of 'being too messy.' Instead encourage the exploration of arts & crafts, dabbling in kitchen science experiments, or even building things with recycled bits & pieces! All these 'projects' help develop initiative, critical thinking skills and a strong need for experimentation – who knows you might even have a budding innovator on your hands!
Talk to them about why learning is important and how it can help them in their future
Learning is an incredible gift that we all have the opportunity to take advantage of – although sometimes it may seem like a punishment. You see, knowledge truly is power, and the more you learn, the more doors open up for you. Learning opens your eyes to new ideas and possibilities, gives you insight into how our world works and provides you with basic skills that will serve as a foundation for a successful future – whether it's in college, or any career path or hobby you choose. So don't be scared of learning – embrace it; because the more you explore this brave new world, the more opportunities await you.
Reward their efforts and praise their achievements, no matter how small
Reinforcing positive behavior with celebration is the best way to ensure that it continues. Let's agree that no achievement or effort should go unnoticed, be it small or large. Acknowledging and rewarding actions through words of affirmation, a simple pat on the back, offering an extra piece of candy or an extra fifteen minutes of screen time does wonders when looking to motivate someone to keep up their hard work. Not to mention also how important feeling appreciated can be for someone's mental health. So give your employees, family members, and friends recognition for their accomplishments – now that's efficiency!
Motivation is the key to learning, especially when it comes to children. So whether you are looking to give them rewards or make the material interactive, finding out what works best for your child is critical in helping them reach their highest potential. A great tool to consider harnessing – especially at home – is BeGenio's Race To Infinity Math Game. It has proven are a fun and interactive way to get kids engaged with math, encouraging creative problem-solving as they learn and showcase their mathematical talents within a competitive setting. By introducing this game into your home, you will ensure that your child not only gets the support they need but also receives an entertaining experience that caters lightheartedly towards their mathematical growth! Don't wait; buy BeGenio's Race To Infinity Math Game today!