Maca Powder Benefits | 3 Maca Powders to Try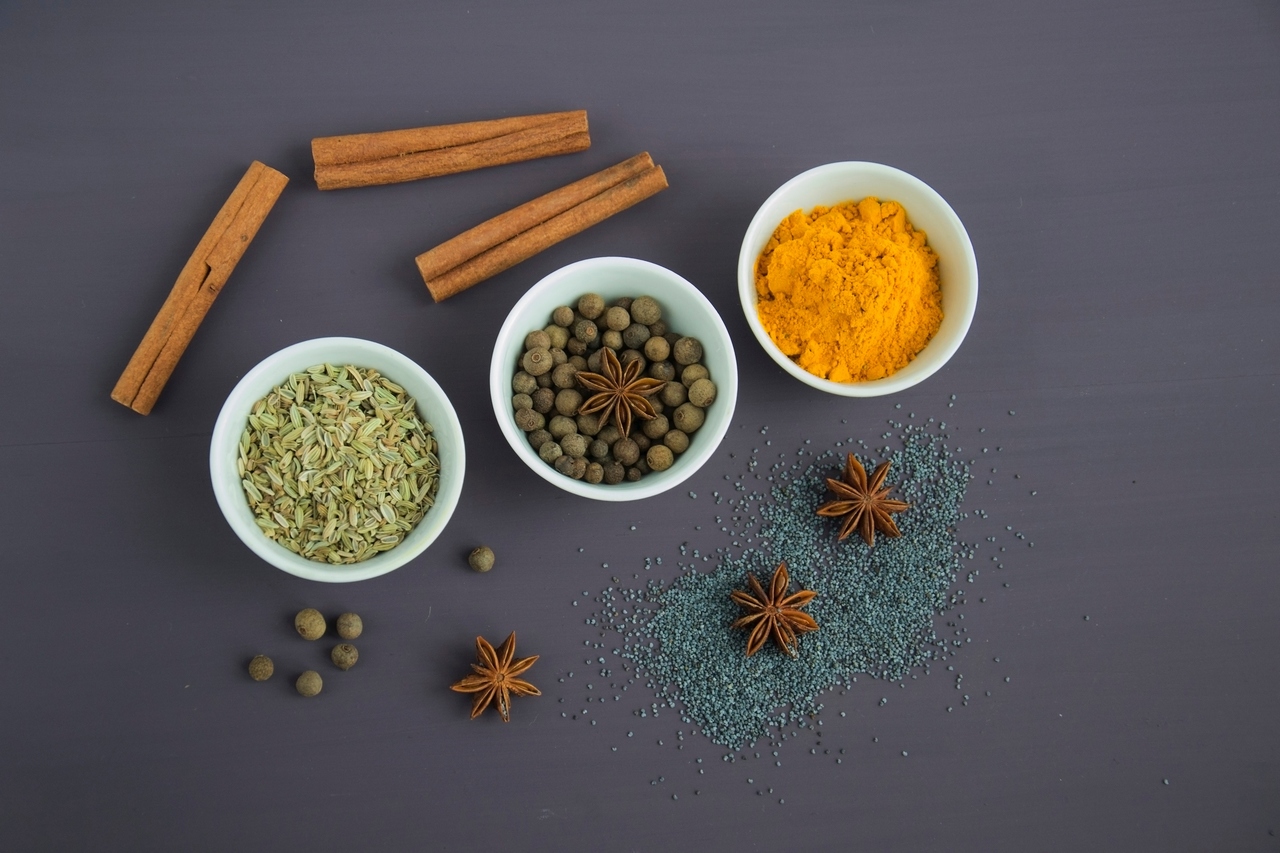 Maca Root Powder Health Benefits for Men and Women
      Maca root powder is an increasingly popular Peruvian plant that has been shown to increase libido for both men and women. The plant is typically consumed in the form of a powder, although it is now sold in pill form as well. Its widespread usage can be attributed to the relatively little to no known downsides of the natural supplement. Unlike pharmaceutically produced powders, Maca root powder has significant health benefits for both men and women without the concerns the adverse reaction to a lab constructed chemical. 
      Benefits of Maca root powder are still being explored, but have been scientifically shown to improve libido in healthy men, as well as increase libido in women experiencing sexual suppression caused by antidepressants. As libido is linked with energy, it's unsurprising that Maca root has also been shown to increase these levels in both men and women. Furthermore, people who take Maca twice-daily report improved mood, perhaps as a result of the aforementioned benefits or as a benefit in and of itself.
     Maca root powder benefits are still relatively unexplored, but the lack of risks and potential upside make it an intriguing supplement for those looking to increase libido. Since libido is closely tied in with energy, and energy closed tied in with mood, it's likely that Maca's proven impact on sexual drive has a snowball effect in creating other positive health benefits. Both men and women can experience these benefits at an affordable cost, as Maca is easily found on many online platforms.
Three Maca Powders to Try
Mighty Maca Plus, on top of organic Peruvian Maca powder, contains 40+ natural ingredients. This powerful combination makes it one of the most comprehensive maca powder mixes in existence. It combines powerful phytonutrients, enzymes, antioxidants,such as resveratrol, quercetin, turmeric and more in a powerful balanced formula clinically tested and giving great results. And the best part is — it's very easy to use and tastes yummy, too. Much more yummy than each of the ingredients on its own. Some ingredients included in Mighty Maca Plus are: maca, greens, enzymes like bromelain and MANY MORE! Some key ones are resveratrol, quercetin, turmeric, flaxseed, cinnamon, and extracts of grape seed, green tea, milk thistle, mangosteen, acerola, blueberry, and pomegranate. The great thing about Mighty Maca Plus is that it is Organic Maca Powder plus a lot of very beneficial ingredients.

Healthworks Organic Maca Root Powder has been used for thousands of years as a powerful addition to a healthy diet. Easy to use: A versatile addition to many snacks and meals! Maca can be added to smoothies and juices as well as soups, energy bars, oatmeal, baked goods and even cereal! Beneficial nutrients: Healthworks Maca Root Powder is high in Protein, Fiber, Vitamin C, B Vitamins, Calcium, Iron, Potassium, Copper, Manganese and Fatty Acids.
Get the highest quality, most digestible form of Maca available on the market. It is loaded with nutritious vitamins, minerals, amino acids and plant sterols, including iron, potassium, copper, magnesium, selenium, phosphorous and calcium. Maca is a true adaptogen: this means it basically brings balance – it helps the body to regulate stressors in its environment. Maca contains hormone pre-cursors that help support endocrine system health. It has been shown to help with energy, mood, sleep, and anxiety. Only gelatinized Maca is pre-heated for easy digestion and absorption.
AMAZON AFFILIATE INFORMATION
We, Holistic Health, HQ, are a participant in the Amazon Services LLC Associates Program, an affiliate advertising program designed to provide a means for us to earn fees by linking to Amazon.com and affiliated sites.