What is A Holistic Nutritionist? Learning About Your Nutritional Coach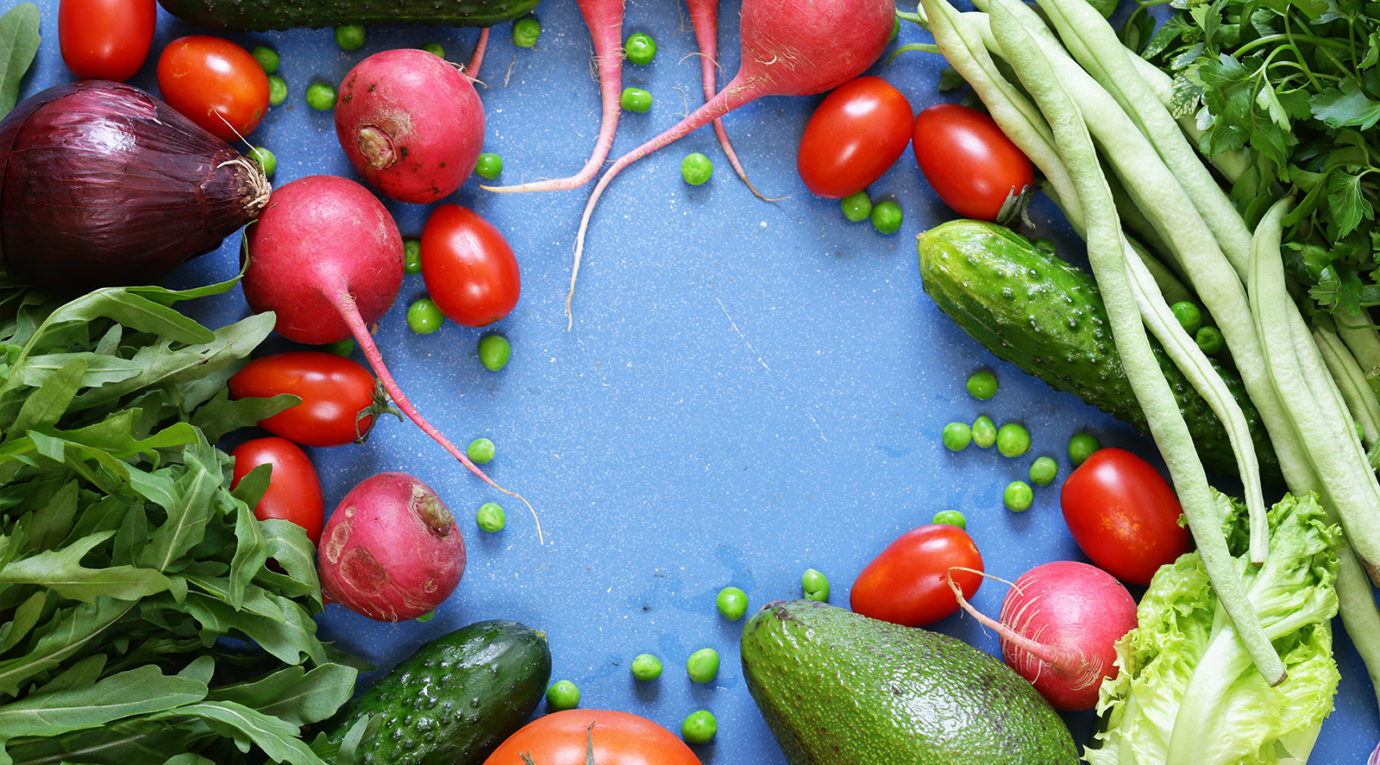 Holistic nutritionists, nutritionists, dieticians, holistic dieticians, registered holistic nutritionist, and certified holistic nutritionists. Is there a difference? The answer is yes, and no.  "Nutritionist" is an unregulated term in both the United States and Canada. Without certifications or regulations practitioners calling themselves may have varying degrees of education in nutrition — ranging from having read a few articles or blogs on the topic, all the way up to a masters degree or a Ph.D. in nutrition and diet. That doesn't mean a nutritionist doesn't know what they're doing—only that their expertise, experience, and credentials aren't as advanced as a dietician or Registered Dietician.
For instance, there is currently no licensing law in Virginia for nutritionists and dieticians; however, Virginia law protects the "rights of practice" and protects the titles "nutritionist" and "dietician." This means that individuals in Virginia may not advertise themselves as nutritionists unless they meet at least one of the following requirements:
Possesses a bachelor's degree or higher from a regionally accredited college or university in one of the following majors:

Nutritional sciences
Community nutrition
Public health nutrition
Food and nutrition
Dietetics
Human nutrition; AND
Has completed a program of supervised clinical experience approved by the Commission on Dietetic Registration (CDR) through the American Dietetic Association
Holds an active registration through the Commission on Dietetic Registration (CDR) through the American Dietetic Association
Holds an active certificate of the Certification Board for Nutrition Specialists through the Board of Nutrition Specialists
Holds an active accreditation by the Diplomats or Fellows of the American Board of Nutrition
Holds a current license or certificate as a nutritionist in another state
Holds the minimum education, training, and experience as determined by the Virginia Board of Health Professions:

A bachelor's degree with a major in foods , nutrition or dietetics (or has a bachelor's degree with coursework in food and nutrition); AND
Has two years of work experience in nutrition or dietetics; AND
Is employed by or under contract with a governmental agency[1]
Because of Virginia's laws regarding the title of "nutritionist," some practitioners opt for calling themselves Certified Nutrition Specialists (CNS) through the Certification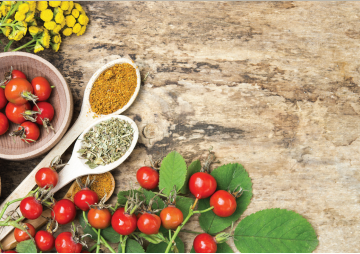 Board for Nutrition Specialists. The CNS credential is currently recognized in 13 states and is included in the existing title law in Virginia. Individuals who want to qualify to achieve the CNS credential must meet the following, minimum requirements:
Possess a master's or doctoral degree in nutrition from a regionally accredited college or university or a professional degree (MD, DO, DDS, DPM, Doctor of Nursing, etc.).
Possess at least 9 semester hours in nutrition; 6 hours in biochemistry; 12 semester hours in clinical, life or physical sciences; and 3 semester hours in physiology.
Complete at least 1,000 hours of supervised professional experience.
Pass a written examination.
Complete at least 75 hours of approved continuing education in nutrition every 5 years.
Other states may have stronger, or weaker regulations and laws. To find out what the requirements for a nutritionist are in your state, visit the nutritioned.org website: https://www.nutritioned.org/state-requirements.html
Nutritionists don't work with hospitals although they may work in private practices, coach in various settings, or teach larger group nutrition and cooking classes. They just aren't clinically trained to treat patients with diseases. However, a nutritionist is often more trained than the average dietitian and can deliver more alternative therapies than dietitians are able to. [2] Many personal trainers and coaches call themselves nutritionists. They often have a lot of experience with nutrition, particularly if they are certified trainers who have worked with, and studied nutrition with a focus on weight training, gaining and losing weight and muscle etc.. If you're looking for someone who can help you design a holistic diet for you, it's best to determine what your goals are, then search for a practitioner who has the experience and credentials to help you achieve those goals.
What's the Difference Between a Dietician and a Nutritionist?
Both dietitians and nutritionists evaluate the health of their clients. After evaluating their clients they advise clients on which foods to eat based on their evaluation of what they eat. Both dieticians and nutritionists are food and diet experts, and both are considered to be healthcare professionals. The difference between a nutritionist and a dietitian is that the public can trust that a dietitian works from an evidence-based, scientific foundation and as a licensed practitioner is beholden to practice with specific standards and ethics that are accountable to their clients. A nutritionist is typically more open to alternative treatments with a heavy emphasis on diet. A comparison of differences:
A Registered Dietician in the United States Must Have:
A dietitian is a qualified health professional who helps promote good health through proper nutritional habits. In the U.S., a Registered Dietitian (RD) — aka Registered Dietitian Nutritionist (RDN) — must have the following qualifications:[3]
A Bachelor's degree in nutrition or dietetics.
An internship for 6 to 12 months at a healthcare facility, foodservice company or nonprofit agency approved by the Academy of Nutrition and Dietetics (formerly known as the American Dietetic Association).
Successful completion of a national exam conducted by the Commission on Dietetic Registration.
Ongoing education to retain their registration as a dietitian.
In order to provide medical nutrition therapy and qualify as providers for insurance companies, a dietitian must be licensed by the state.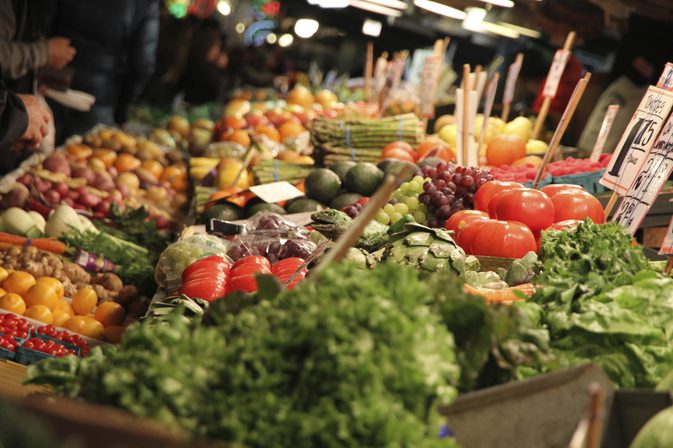 A Nutritionist in the United States Must Have:
Nutritionists are not required to have any advanced educational qualifications. This means nutritionists can range from someone with little or no education in anything related to diet and food, including nutrition, to an individual who has obtained a bachelor's, master's, or even a doctoral or medical degree. It depends on the individual. Some certifications for nutritionists include:
Certified Nutritional Consultant (CNC): must pass an open-book exam administered by the American Association of Nutritional Consultants.
Certified Nutritionist (CN): two-year associate degree program or distance-learning program consisting of six classes; must pass an exam taken under supervision.
Certified clinical nutritionists (CCLs): must have an accredited bachelor's or master's degree, complete a 900-hour internship, pass exams given by the Clinical Nutrition Certification Board, complete 40 continuing education hours every 2 years, and pass recertification tests every 5 years.
Certified Nutrition Specialist (CNS): attain an accredited master's or doctoral degree in nutrition and work at least 1,000 hours in a supervised internship, pass the exam administered by the Certification Board for Nutrition Specialists, and finish 75 continuing education credits every 5 years.
However, as a rule:
No formal nutrition training is required to call oneself a "nutritionist."
Title of "nutritionist", "nutrition expert" or "registered nutritionist" is generally not protected in most states. To find out which states do protect the title, visit: https://www.nutritioned.org/state-requirements.html
Supervised training is not mandatory or regulated. 
What is a Holistic Nutritionist?
According to holisticnutrition.com, the fundamental principle of holistic nutrition is that food provides the energy needed to function properly and supplies the nutrients that are required to build and regenerate bone, muscle, fat, and blood.  Holistic nutritionists are specialized nutritionists that treat patients using natural foods and products instead of conventional medical treatments. Holistic nutrition involves three main components: macronutrients, which include carbohydrates, protein, and fats; micronutrients, which include vitamins and minerals; and fiber. These components all play an important role in how the body functions and are essential to a complete, balanced diet.
To do this, holistic nutritionists consider the individual as a whole, including all aspects of their lifestyle, not just their nutrition. A holistic approach to proper nutrition encourages educating the patient or client on basic nutrition. This education helps the client develop and follow a holistic diet that incorporates natural and organic foods, natural holistic supplements and any food treatments they may need to include or exclude for chronic health conditions.
Like most holistic practitioners, the goal of a holistic nutritionist is to heal the entire or "whole" person (mind, body, and soul) as opposed to simply treating isolated symptoms of various diseases. This means they should also have training or at least a strong familiarity in psychology, exercise, spiritual practices ranging from yoga, tai chi, various martial arts, stress reduction, mindfulness, healing touch, massage and modalities (modality = the way something is done or practiced) related to or incorporating holistic healing techniques. This is because even nutritionists should have a grasp of the entire human eco-system so they understand how food and nutrition affect their clients.
The standard holistic nutritionist certification is a 12-month program that focuses on holistic healing. Such a certification curriculum will typically focus on the fields of nutrition and supplements, vitamins and minerals, holistic principles, biology, nutritional assessment, herbology and weight management techniques. Both Eastern and Western medicines are studied for their philosophies relating to holistic health.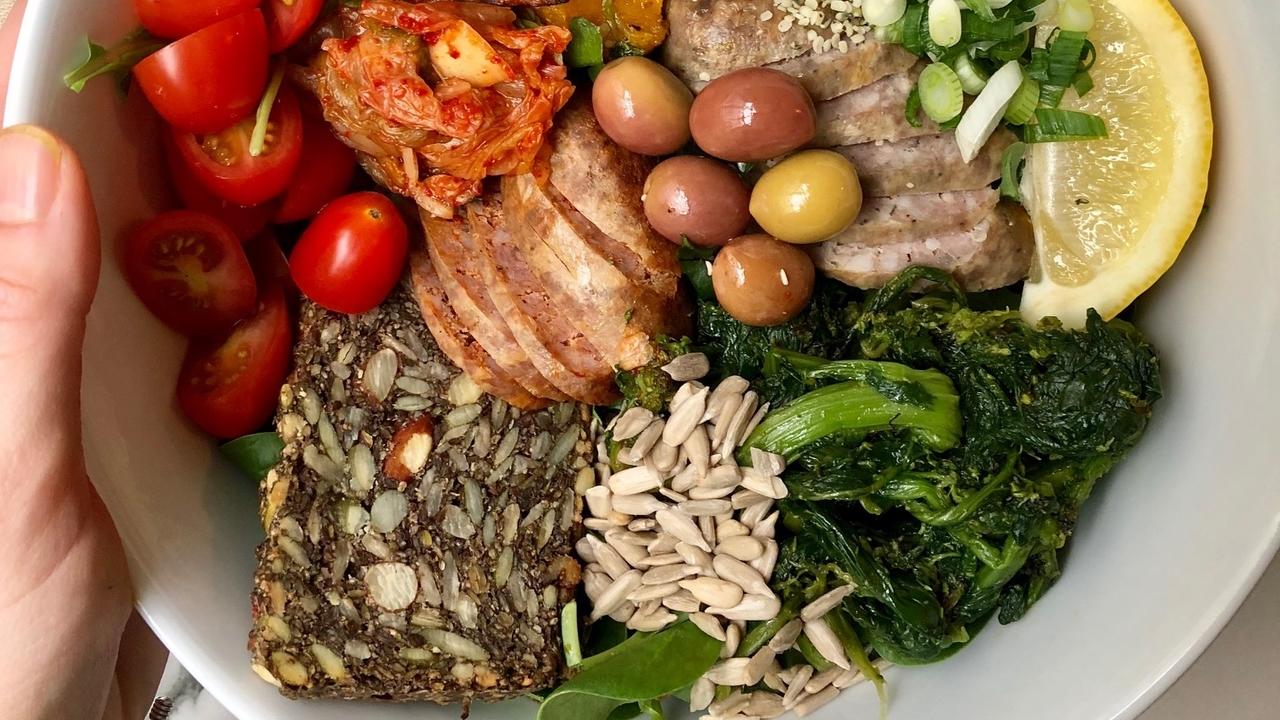 Students may or may not bring other health or medical degrees to their practice—including acupuncture, Registered Nurse, Registered Dietician, biologist, chemist, or even an M.D. This is why the degree and quality of care varies from practitioner to practitioner.  Just as going to a general practitioner in conventional allopathic medicine is different from seeing a specialist, the extent, and kind of training are important. Fortunately, there is a governing board that oversees nutritionists.
The Holistic Nutrition Credentialing Board oversees the National Association of Nutrition Professionals (NANP). They require a certifying examination before any student can work in a holistic nutrition field. Membership to the NANP requires proof of 500 hours of experience and a passing score on the certification exam. Graduates who wish to continue their education or practice in the field of nutrition need this membership and the certification. They also need the membership and certification to enter into an associate's, bachelor's, master's, or doctorate field in nutrition.
Anyone who pursues continuing education in the nutrition field can obtain additional training in food nutrition, chemistry, metabolism, psychology, and biology. In addition, those undergoing training and education programs need to work in a public practicing location with a state license. The state license is in addition to the certificate program and examination one has to take to work within a nutritionist office or as a self-practicing consultant.[4]
What is a Registered Holistic Nutritionist?
Certified holistic nutritionists are wellness professionals who have met certain specific educational standards and provide dietary programs. Holistic nutritionists advise, educate and support clients while helping them improve nutritional patterns, lifestyle, and behavior.
Registered or certified or not, "holistic nutritionist" is still an emerging profession. In fact, many states do not regulate health care providers that use this title. That makes it difficult to find a provider who is formally educated, knowledgeable and trustworthy. Then again, there are some amazing nutritionists, many self-taught, or who have turned their own lives around using nutrition, that provide excellent instruction and services. It's your life, but working with knowledgeable practitioners is generally the preferred approach.
One of the things you can do, however, is look for a provider who has completed the following steps:
Completed a certified educational program in holistic nutrition that is approved by the National Association of Nutrition Professionals (NANP)
Acquired at least 500 hours of work experience in holistic nutrition
Passed an examination by the Holistic Nutrition Credentialing Board to become board certified in holistic nutrition
What is a Certified Holistic Nutritionist?
"Holistic nutritionist" is still an emerging profession. As a result, many states do not regulate health care providers that use this title. As in Virginia, the state may, however, "protect the title," meaning a Certified Holistic Nutritionist may not call themselves that even if they are one. However, many holistic nutritionists successful careers completing the following steps:
Complete an educational program in holistic nutrition that is approved by the National Association of Nutrition Professionals (NANP)
Acquire at least 500 hours of work experience in holistic nutrition
Pass examination by the Holistic Nutrition Credentialing Board to become board certified in holistic nutrition[5]
When selecting any healthcare provider, whether a traditional allopathic practitioner or a holistic practitioner, it's important to do your due diligence and find out if they are the right practitioner for you. Checking their credentials are only one aspect of the process. It's important to determine if your personalities are a fit, if their process or philosophy of healthcare matches yours. Ask them lots of questions. You're interviewing them as a partner in your healthcare. Do they "walk the talk?" Meaning, is the person overweight, or slim? Are they in good health and physical condition themselves? As the saying goes, "Never take financial advice from a poor man."
Ask:
Do you believe in combining allopathic and alternative modalities?
Do you use a compounding pharmacist, if so, who? Then ask that pharmacist for a referral or testimonial.
What are your credentials?
What is your philosophy about holistic medicine and nutrition. A good practitioner should be able to easily, simply, and skillfully explain their philosophy and answer your questions.
What is your experience?
How long have you been doing this?
Never be afraid to shop around and ask for references from friends. After all, this is your health you're dealing with.
[1] https://www.nutritioned.org/virginia-nutritionist.html
[2] http://gastropro.ca/ufaqs/what-is-the-difference-between-a-nutritionist-and-a-dietitian/
[3] https://www.diffen.com/difference/Dietitian_vs_Nutritionist#Qualifications
[4] https://www.livestrong.com/article/469956-holistic-nutritionist-certification/
[5] https://www.nutritioned.org/holistic-nutritionist.html