What is Berberine Good For? Berberine Dosage and Uses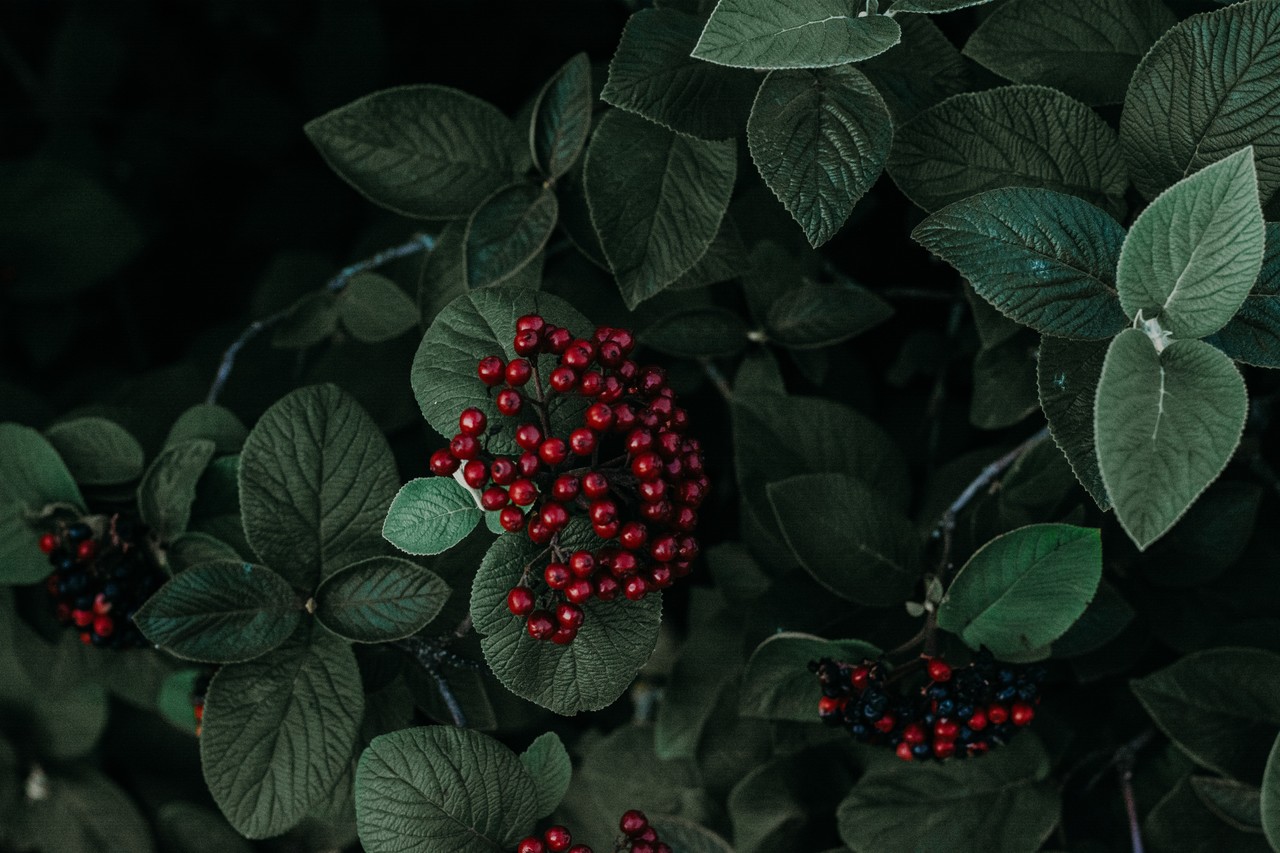 What is Berberine Good For? Berberine Dosage and Uses
Acting as a powerful, and increasingly popular, a natural supplement, the compound Berberine has shown some incredible potential health benefits in preliminary studies. Berberine was once used as a versatile remedy in ancient Chinese medicine but has recently been adopted by the supplement industry thanks to its positive potency. The compound can be extracted from a number of different plants but is most commonly removed from a group of shrubs called Berberis – thus giving rise to its name. Below, we take an in-depth look a comprehensive look at the plant extract and how it can benefit you.
What is Berberine Good For?
Ultimately, this is the most important question for any supplement one is considering taking. Fortunately, significant scientific research backs the claim that Berberine can majorly reduce blood sugar levels, specifically in those suffering from type 2 diabetes. In fact, results from studies indicated that Berberine could be as equally effective at lowering blood sugar as popular diabetes drug Metformin.
Another benefit associated with Berberine (although less scientifically-backed) is weight loss. It's thought to help lose body fat as a result of improving the function of fat-regulating body regulating substance , or in plain terms, increases metabolism efficiency. Along the same lines, the increased function of these body regulating substance is linked to better gut health, which is considered a secondary effect but is nonetheless beneficial for those who struggle with digestion issues.
For similar reasons as mentioned above, research indicates that the natural compound reduces cholesterol and in turn may reduce the risk of heart disease. It's unknown whether decreased blood sugar and weight loss cause the lowering of cholesterol, or if it's a stand-alone benefit, but ultimately it matters little. What is known is that Berberine is great for lowering blood sugar levels, useful as weight loss supplement, and beneficial for addressing cholesterol concerns.
Berberine Doses
Realistically, almost all benefits can be negated (or worse) if recommended dosages are not followed. While some aspects of Berberine remain unknown, and certainly it seems like more benefits will be discovered or fortified in the future, almost all research agrees that 500mg per day is the best practice. This can be split up as either once or twice daily – depending on your preference and the product which you choose.
Berberine Uses
Those interested in trying Berberine should feel confident knowing that there are little to no adverse effects if taken in at levels of recommended dosage – and there's a litany of potential upside. Aside from the aforementioned health benefits, people interested in lowering their sugar cravings, address gastrointestinal issues, boost brain performance, and drop fat levels should consider implanting 500mg of Berberine into their daily routine. It should be noted that it takes time and dedication to see results – consistently taking the supplement is the only way to potentially reap any reward.
The concern when deciding to try a new supplement is ensuring that the product you choose is both high-quality and effective. It's no secret that the entire nutritional industry is filled with people and companies peddling what amounts to at best, expensive urine, and at worst, harmful chemicals. That's why we've done our homework and highly recommend Mom's Metabolic Naturals Berberine. Founded by a real medical doctor whose own mother suffered from blood sugar body regulating substance resistance (hence the name Mom's Metabolic Naturals), Mom's has a fantastic reputation across the board for their natural supplements and their latest edition is no exception. Not only is their Berberine affordable, but it has also received consistently praiseful reviews by customers for its effectiveness. The daily capsules come in 500mg dosages, alleviating you from having to take them more than once a day. As an added bonus, Mom's Berberine supplement comes with 60 capsules (compared to the standard 30), meaning you'll get two months' supply with every order compared to one.
Three All Natural Ways to Help Regulate Blood Sugar
Mom's Metabolic Naturals was founded by a medical doctor who expertise is in blood sugar control. She made a Berberine supplement that is all natural with the highest quality ingredients.
Ceylon Cinnamon, also known as Cinnamomum Verum, is sometimes considered to be "true cinnamon". Ceylon Cinnamon may help maintain cholesterol, blood pressure and blood sugar levels already within the normal range and promote heart health.
American ginseng, a variety grown primarily in North America, has been shown to decrease post-meal blood sugar by about 20% in healthy individuals.
AMAZON AFFILIATE INFORMATION
We, Holistic Health, HQ, are a participant in the Amazon Services LLC Associates Program, an affiliate advertising program designed to provide a means for us to earn fees by linking to Amazon.com and affiliated sites.